Comprehensive Dentistry
Providing all spectrum of dentistry under one roof.
High Quality Equipment
Modern office with the latest dental technology.
Comfortable Office
Clean and Comfortable! Designed for those that are afraid of the dentist.
Friendly Staff
We are here to help you. How can we help?
WELCOME TO CAPTIVATING DENTAL CARE
We Create Beautiful Smiles
Captivating Dental Care is a modern dental clinic, specialized in advanced diagnostics and treatment of dental and oral disorders.
We offer comprehensive services from all fields of dentistry. In addition to high-end dental equipment, all services are provided in a comfortable, luxury environment. New patients are always welcomed.
Comprehensive Dental Services
All of our treatments and services are provided in a comfortable, modern clinic, designed according to high-quality standards.
Dental Anxiety
We offer a range of services to help you overcome fear and finally enjoy good oral health.
Missing Teeth
We can restore your smile, as well as speaking & eating ability with advanced prosthetics.
Tooth Pain
Toothache can be caused by various problems. An examination can help to determine it.
Periodontal Disease
We offer a variety of periodontal treatments, customized for your specific health needs.
Dr. Kevin and Andy Van and their team pride themselves in providing patients the highest quality comprehensive oral care. The team focuses on educating patients of all their treatment options so patients can make an educated decision. Dr. Van understands that everyone is busy and a big inconvenience to go out of town for root canals, implants, wisdom teeth extractions, etc; therefore, he tries to offer a broad spectrum of services at the office.
We are a well rounded team who is able to takecare of you and your family's dental needs. If you want to experience what Captivating Dental Care has tooffer for you and your family, please call 863.983.7361.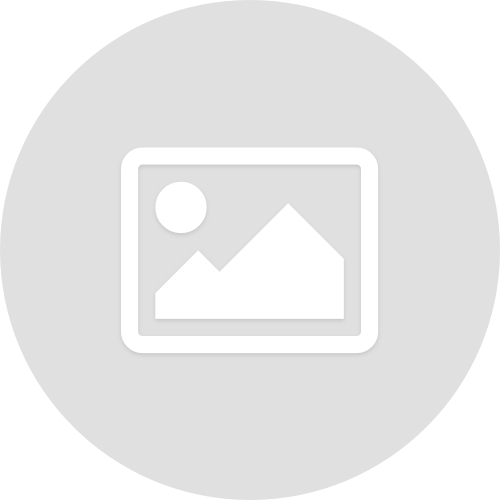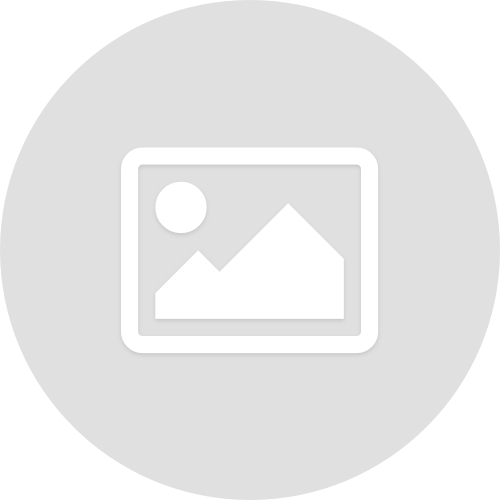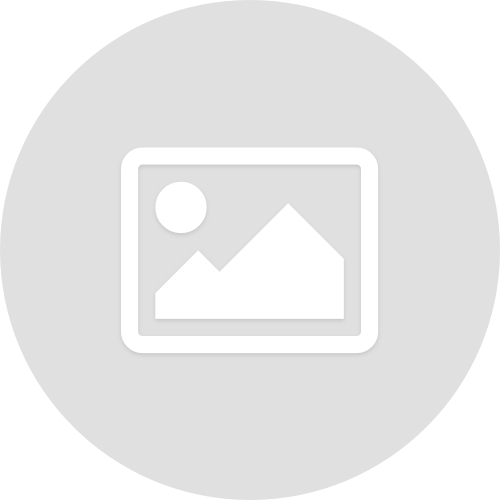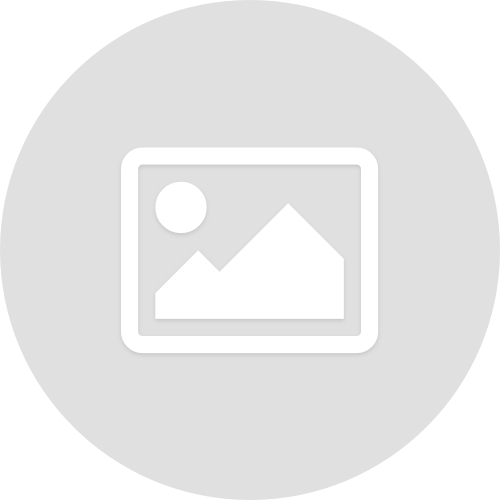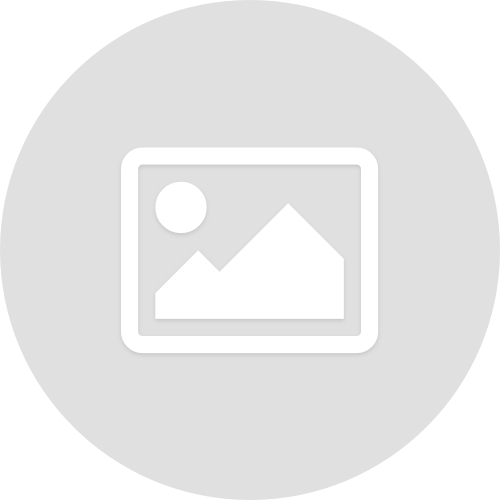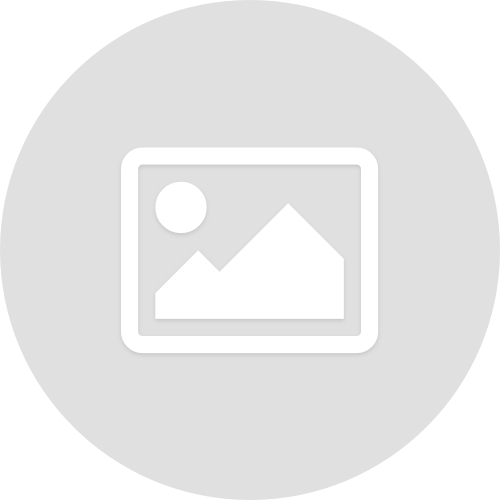 Fill out the form below and we will contact you during our working hours.